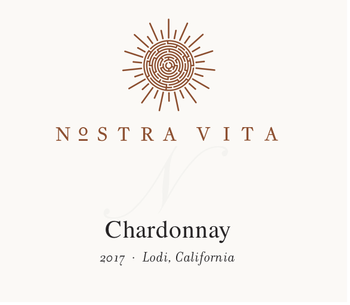 Our Chardonnay is a medium acid, full bodied wine. Fermented in French oak, it imparts a light, but flavorful spice, filling out the palate. Definitely not your traditionally over oaked and buttery Chardonnay. Pair it with shellfish, white fish,risotto, creamy soups, seasoned poultry or pork.
Product Reviews
Susan Turpin
(Apr 14, 2019 at 4:56 PM)
Wine is delicious.
Paula
(Apr 14, 2019 at 5:29 PM)
Excellent!
Stephanie LaBorde
(May 13, 2019 at 10:12 AM)
It is a well balanced Chardonnay. Not too acidic or oaky. Had a slight hint of spice like cloves, which makes it very unique.
Janelle Mayo
(May 13, 2019 at 10:13 AM)
Loved it!
Eduardo Aguilar
(May 13, 2019 at 10:14 AM)
Well balanced and delicious