Fire Pit Friday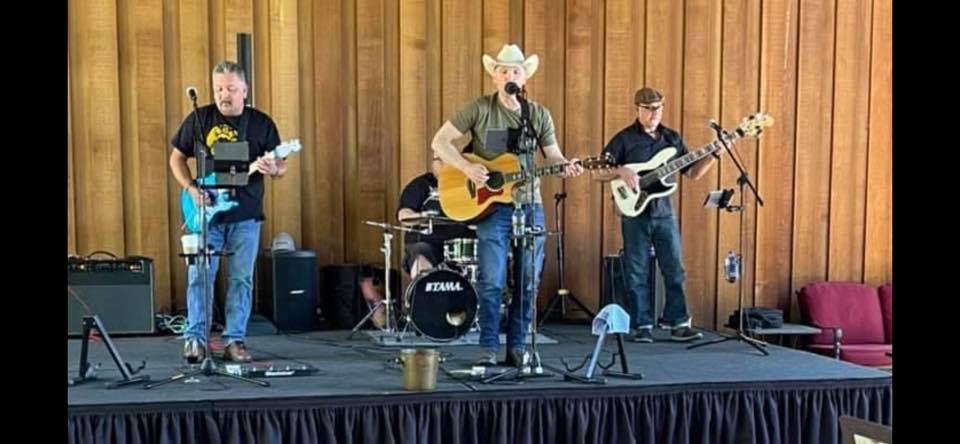 Fire Pit Friday with Dave Massey
Brrr... feel the chill in the air? Shorter days and long sleeves can only mean one thing!?! It's time to celebrate 'round the campfire! Join us on Friday, February 4, from 6-9 p.m. for live music with Dave Massey, ooey gooey S'mores, a lovely bottle of wine, 'n a roarin' fire.
• Wine Club members: up to 4 tickets @ $5 per person.
• General public: $10 per person.
Please feel free to bring your own food for dinner as there will not be a food truck on site. **No outside alcohol is allowed on site. There will be no wine tasting during this event.
Reservations are required, and all ticket purchases are non-refundable.
Please note that our fire pits seat up to 6 people. If you are a party of less than 6, you may be seated with other guests.